Welcome To Our Website! & Giveaway!!!!
We will open our new site with a nerdy giveaway!!!! That's right! register and comment below with your favorite Lord of the Rings Character and why, for your chance to win this cute little Frodo!!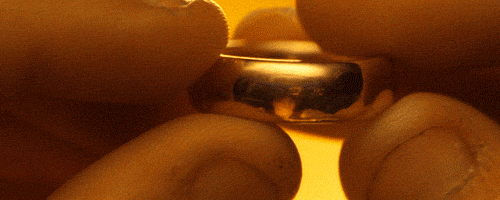 We want to thank everyone for taking the time to check out our site! We will be doing monthly and weekly giveaways so check back often!
Entry open from 2 Jan - 4 Jan 2018. Winner will be announced January 5th!!